Spruce Street, #71A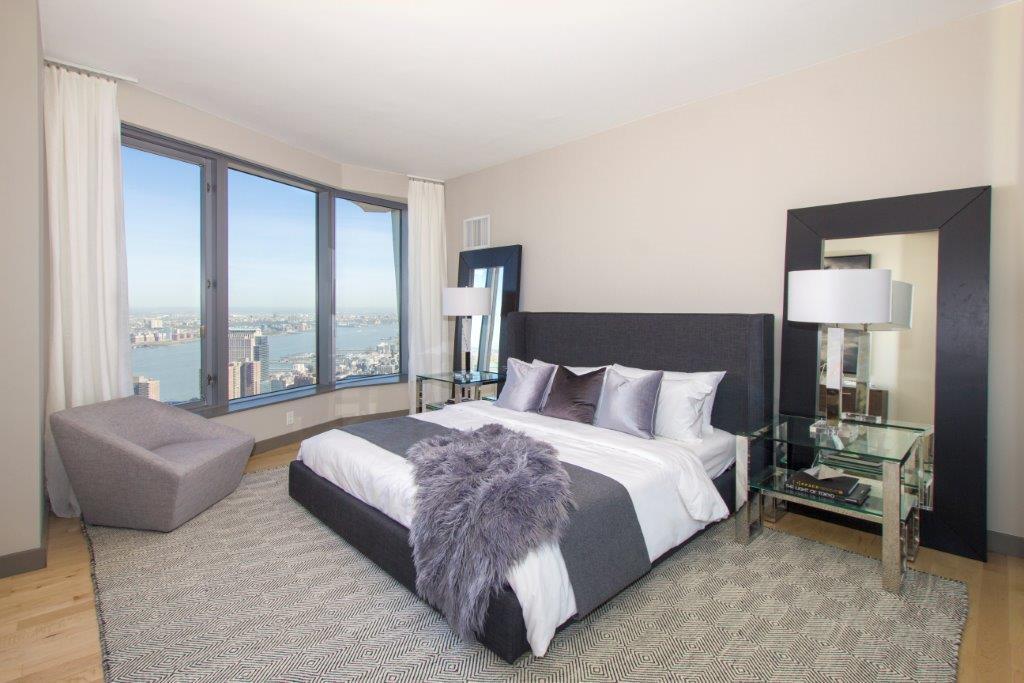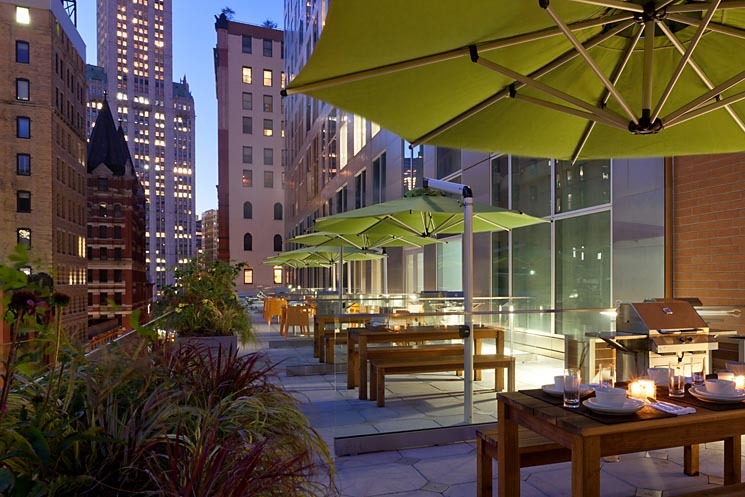 Three Bedroom, a two and a half bathroom in the Financial District, Manhattan, NY 10038.
* Listed rent is net effective rent, based on a gross rent of $13100.00 and 2 Months Free
One of the Tallest Residential Towers in North America by one of the most acclaimed architects of our time. residents have exclusive access to 22,000 square feet of indoor and outdoor health, wellness, social, and entertainment amenity spaces. These amenities, together with an extensive range of concierge and lifestyle services, offer residents an experience found only in world-class hotels and resorts. On the southern side of the 6th floor the first of the building's two terraces is outfitted with grills, cafe seating, and dining cabanas with picnic tables.  Overlooking City Hall Park to the north, a large drawing room with multiple seating areas and a grand piano is located adjacent to a private dining room.  The residential windows also move out into space into the apex of the folds creating free-form bay windows that are fitted with seating or left open to accommodate uniquely shaped dining or reading niches. All interior finishes and fixtures have been selected and crafted in signature honey-colored vertical grain Douglas Fir.
Open House: No
Featured Listings: Yes
Rental: Yes