Selling a Home in New York
We at BRP Associates. We KNOW New York City & understand NYC is very niche & lack of space & land that why is why Each salesperson at BRP Associates are train vigorously in maximizing the value of your property by not just appraised or looking at a property the traditional way & as a wall & floor. We have sold many homes 15% to even 50% more from our competitor. We look at the whole story by extensively verifying & checking the property air rights, Zoning, Maximum Usable space, FAR Floor Area Ratio, C of O Certificate of Occupancy, Projected zoning change, LPC, restriction, record from DOB, Violations, and for land (Brownfield land, Building moratorium, Superfund site & Etc) for mixed use & commercial property calculate NOI,NOE, CAP rate, Survey, ROI - current & projected income! We are committed to be the pulse of the community & BRP always have our 5 senses open to the community which we research on local news where your property is located that will affect your equity!
---
We'll Value Your Home
When selling a home in New York, it's crucial to start off on the right foot - at the right price. So don't turn to automatic estimate services! They often compare your property to outdated or incorrect information and won't take into account any improvements or repairs you have made over the years. But because we understand the unique neighborhoods and real estate market trends of New York, we can provide an accurate evaluation and help you find the RIGHT price for your home.
Take the Guessing Out of Your Evaluation with These 3 Easy Steps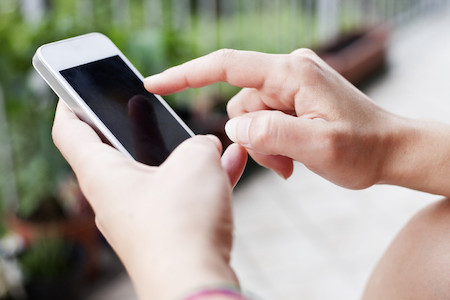 Request an Evaluation
Provide us with your home's address, then sit back and let us do all the hard work and information-hunting!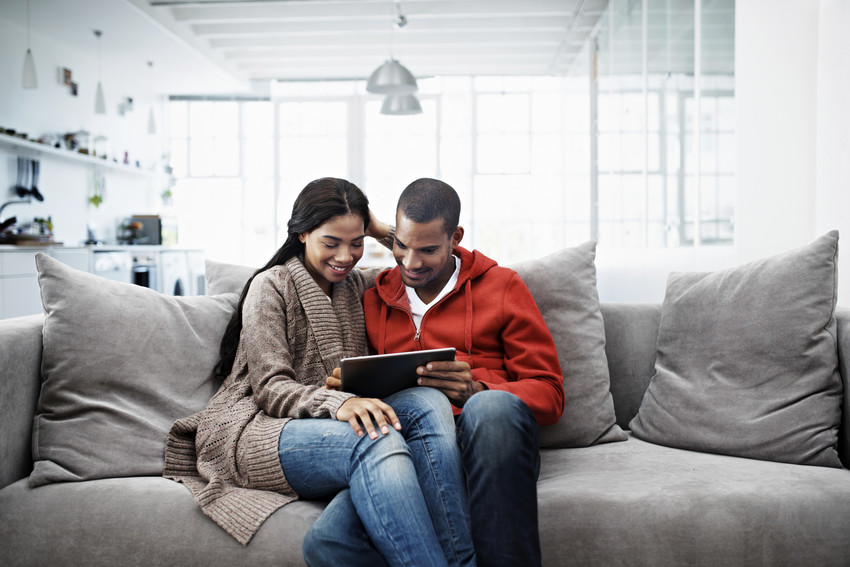 Sit Back and Relax
We'll do the research for you, from neighborhood sold reports to remodeling improvements and more.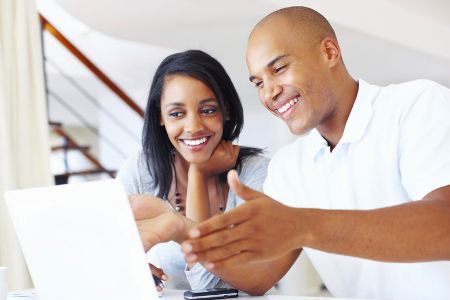 Get Your Answer
We will promptly send you your home value, and we're always available to answer any questions!
Get Your Free Home Evaluation
Want a More Detailed Home Analysis?
If you've made renovations, upgrades, or additions to your home, fill out this questionnaire to ensure that all of your improvements are taken into account!
---
Why Choose BRP Associates?
Any Realtor can list a home, but the RIGHT agent will ensure that your questions are answered, your needs are met, and you home sells quickly and successfully.
As highly experienced agents of New York, we are very knowledgeable of the neighborhood markets, the local real estate trends, and the wants and needs of your buyers. But we're more than that. We strive to provide the very best service to each and every one of our clients, so please do not hesitate to contact BRP Associates with any questions or if you are are ready to list your New York home.
---
Searching for Resources?
We believe in the importance of information and understanding, which is why we're here to provide you with all the home selling tools you need for a stress-free New York listing experience. We want to make sure you're prepared every step of the way, from finding the right price to staging and showing your home to negotiating the close.
Our Resources
---