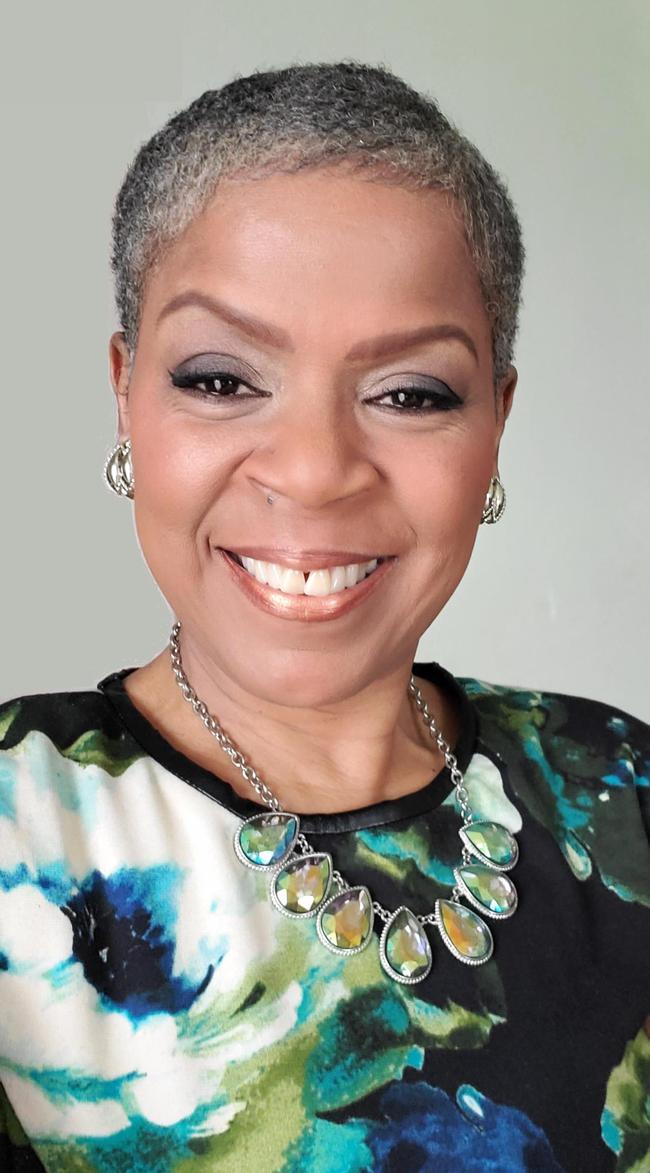 Melanie L. Swanson
Licensed Real Estate SalespersonSenior Real Estate Advisor / Team Leader
Manhattan born and Lower East Side resident for 27 years, Melanie L. Swanson has always cared about lifestyle. Her extensive background in luxury retail, celebrity makeup and a few Parsons Interior Design classes gives her a creative edge. Entering real estate in 2005 was the perfect next step.
In her 16 year career she has sold million dollar listings in the East Village, Upper West Side to Park Avenue. Most noteworthy was her 90-day conversion of an UES condo furnished rental. She was able to negotiate a deal that gave the owner rental income for 7 months and finished as a multi-million dollar sale. Persistence is her strong suit.
She has also seen about 70% of all new developments from Brooklyn, LES, UES, Battery Park to UWS conversions and all of West Chelsea. This is her way of studying lifestyle for both native and newcomers to the city. An avid marketing expert- she is on camera sharing her street savvy and neighborhood perks. This helps enhance the New York experience that she delivers.
As a first-time buyer, relocation or just change of neighborhood client, she is adept at finding the best value for your dollars. With great attention to detail, she helps clients understand the process step by step in her unique way. Always listening, guiding and educating others is her forte. Whether a condo, coop or investment property, she has all the external resources to complete your business. 
While collaborating with top mortgage professionals, real estate attorneys, interior designers and co-brokers, she is a communicator you can trust. With great patience, professionalism, market expertise and humor - she gets the job done.
Her tenacity and New York savvy wins the deal when renting, buying or selling. Let's move!